So where do I begin?

How about I start off with some business news--Lang and I have completely redesigned our wedding photography website and we're super pumped about it! Curioquilt will remain as the site for our personal photos (ie: our South Africa trip), but all wedding photography things can be found here. Check it out and tell us what you think! We really value you and your feedback.

Now, business aside--
let's get to it.

The point of the paragraph below: You Must Go To South Africa.

We packed our bags and spent two weeks with our newfound friends, the Marshalls. During that time, we ate ostrich burgers, climbed one of the seven natural wonders of the world, saw Nelson Mendela's prison cell, swam with sharks, napped with penguins, perused markets, refueled at local roasters, slept in a grass huts, chased sunsets, drove on the other side of the road --just to name a few.

This trip has forever changed Lang and I. Between the sweet time and conversations with the Marshalls and our adventures around the city and the cape, we left with new perspectives and inspiration. Because our days were full and on our two legs, we sadly rarely had our camera's on us (they're not the easiest things to lug around). We did manage however to pull them out a couple of times and those photos are below. I'll be putting up another blog post of our iPhone pics soon.

Such beauty, awe, and life can be found in this land of restoration, hope, and geographic wonder.
You must find a way to go there someday.



This is what we woke up to each morning. A bright and cheery room with Nichole feeding her sweet babes. You may recognize these kiddos from a newborn shoot we did last year. They're still just as cute. Only now they can find their way around an iPad and whistle.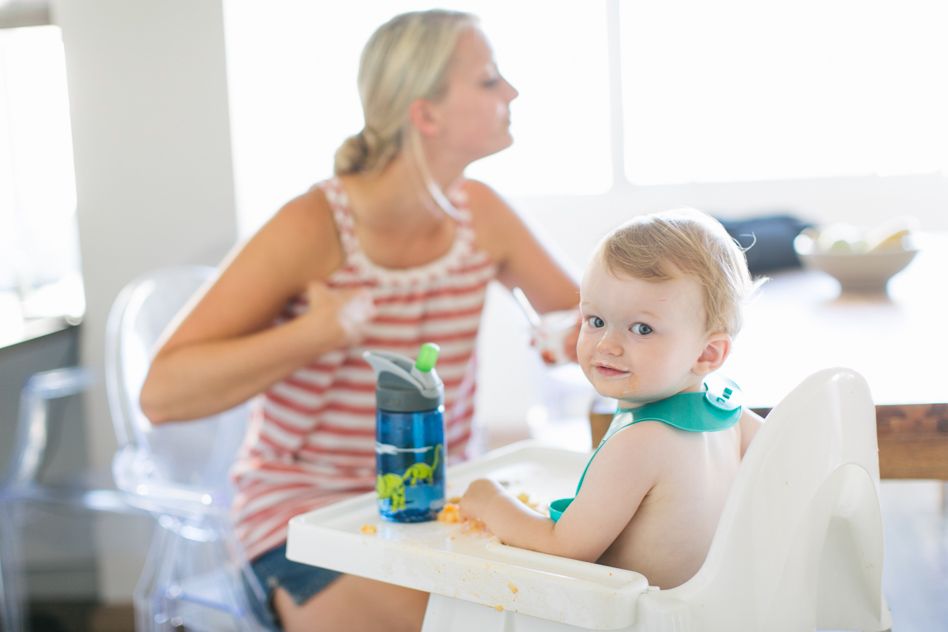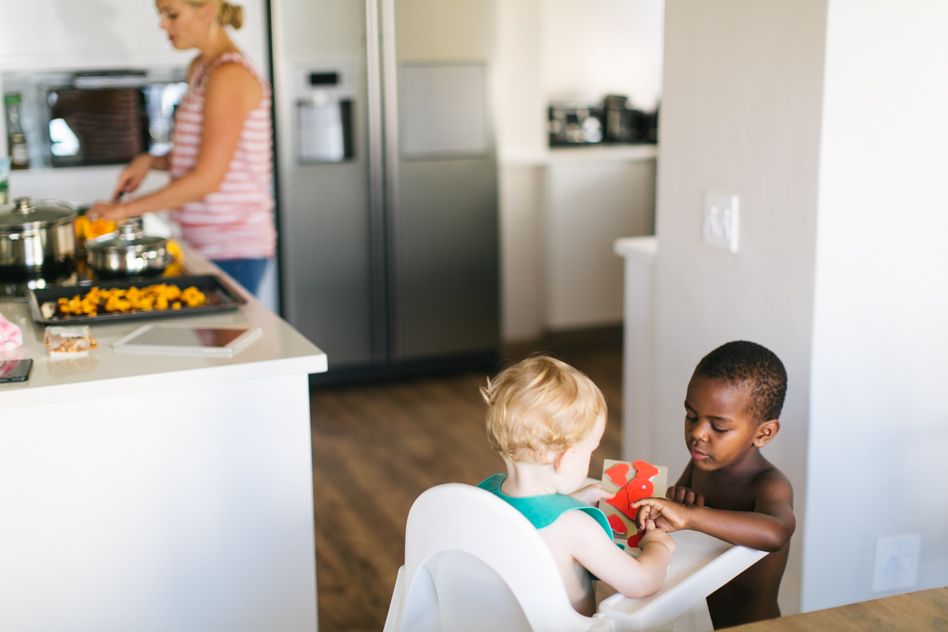 We woke up bright and early and drove to Simons Town to go shark diving with the great whites. We drove up to this island full of thousands of seals, threw out some chum, and jumped in the cages. Aside from Lang getting seasick, it was an amazing venture.
This is Boulders Beach, a national park in South Africa. Here resides not only ginormous boulders, but hundreds of penguins. They are such sweet animals. Here you can swim with them or nap with them on the beach. It was one of our favorite experiences.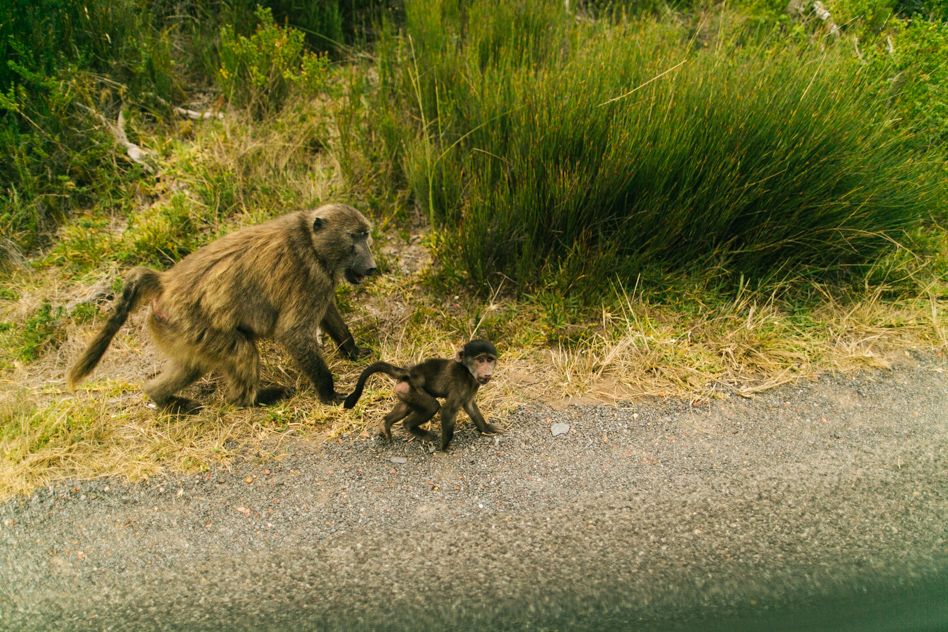 In South Africa, there are lots of Baboons. They know how to open car doors, backpacks, and most all things human. They're pretty funny creatures, but don't be fooled--they're also one of Africa's most dangerous.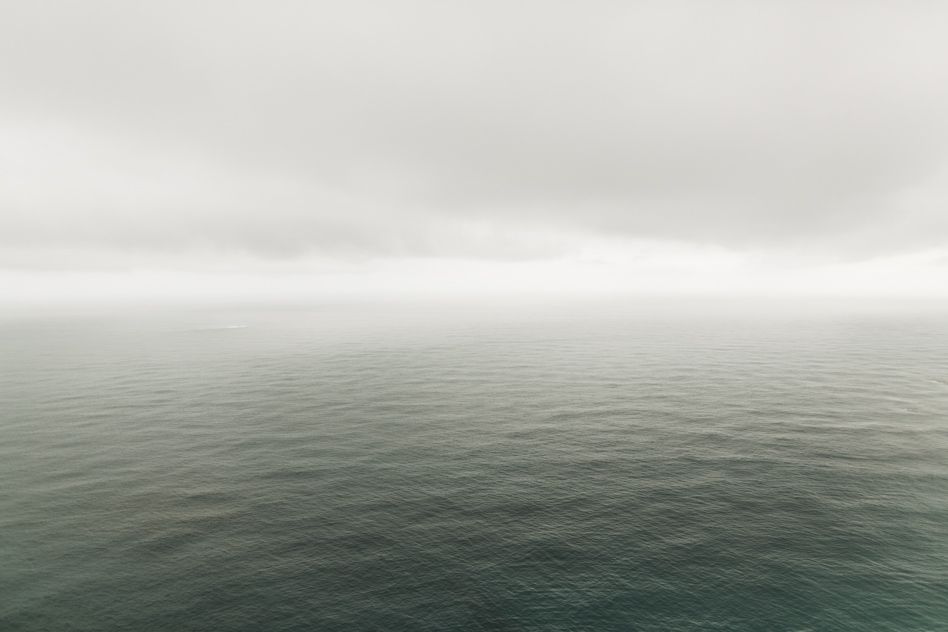 This is Cape Point or The Cape of Good Hope. This is the southernmost tip of Africa and said to be where the Indian and Atlantic Ocean collide. It is a sight to be seen. On this day, there was this beautiful cloud cover and mist over the peak.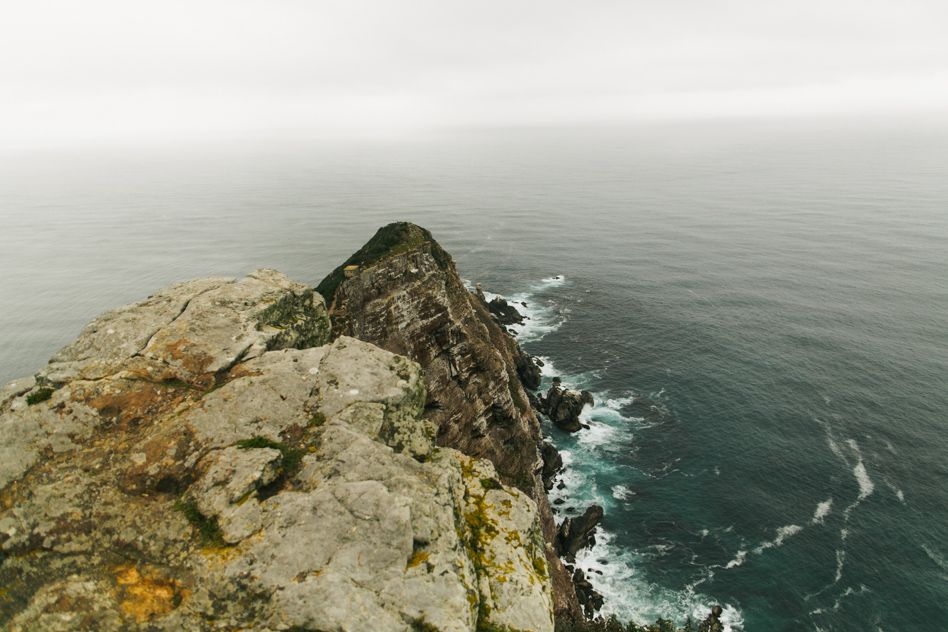 On our last two days, Lang and I drove on the Garden Route to Gondwana Game Reserve. There we stayed the night in a grass hut on the reserve with the animals. It was amazing. Don't let "grass hut" fool you. They were incredible. I wouldn't mind living in a grass hut for the rest of my life.
During our time there, we went on two safaris. We were able to see an elephant, giraffes, a rhino, hippo, tons of zebras, and lots of other smaller African wildlife.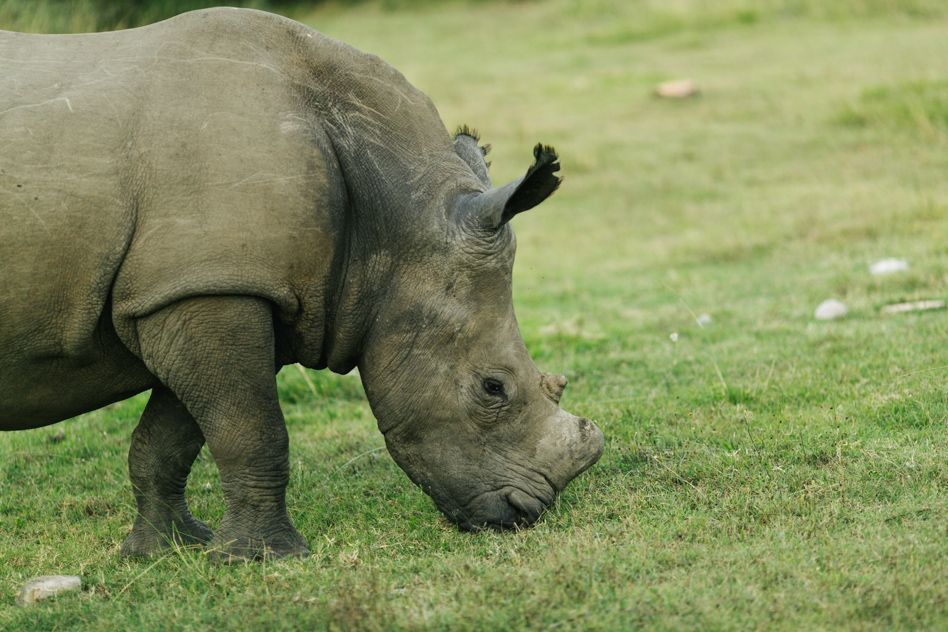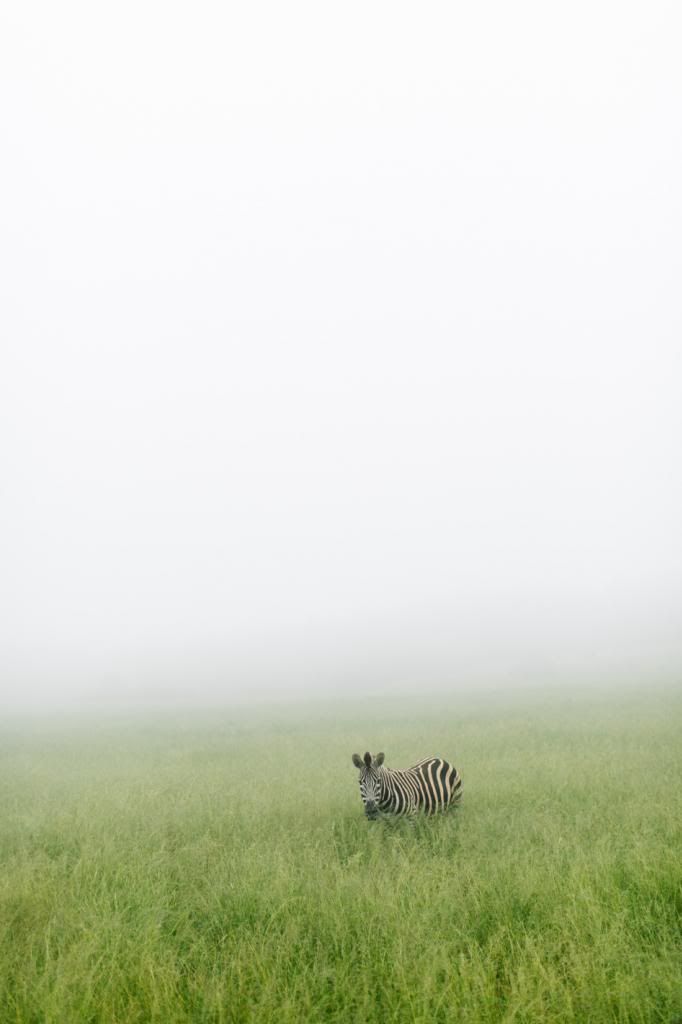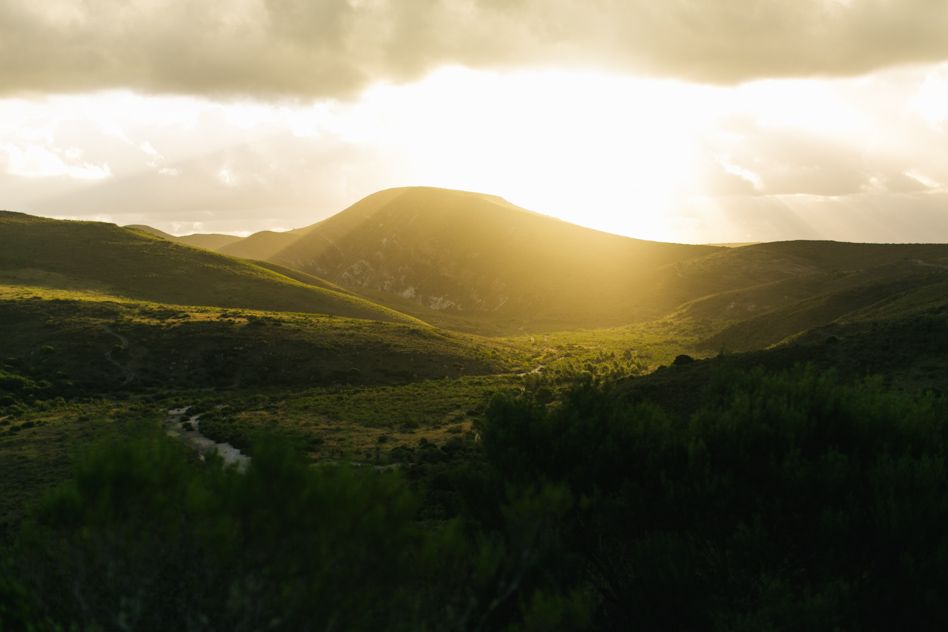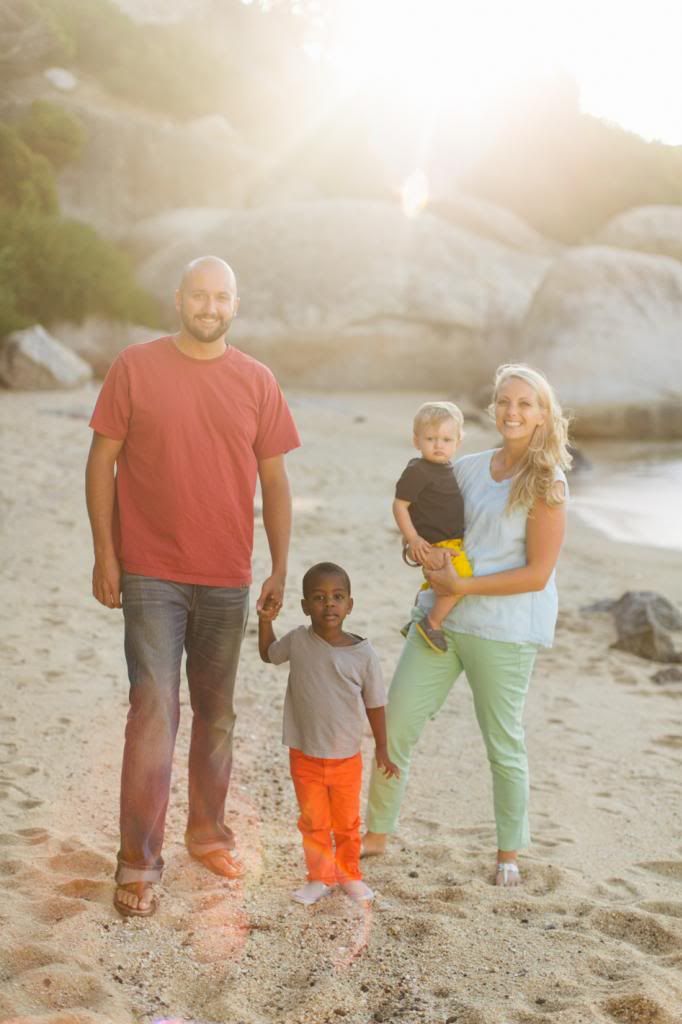 The Marshall family is an amazing one. Over the course of the two weeks, we got to know them really well. We are so thankful for not only their incredible hospitality, but also their encouragement to go out and live abundantly. The trip wouldn't have been the same without them and their awesome boys.