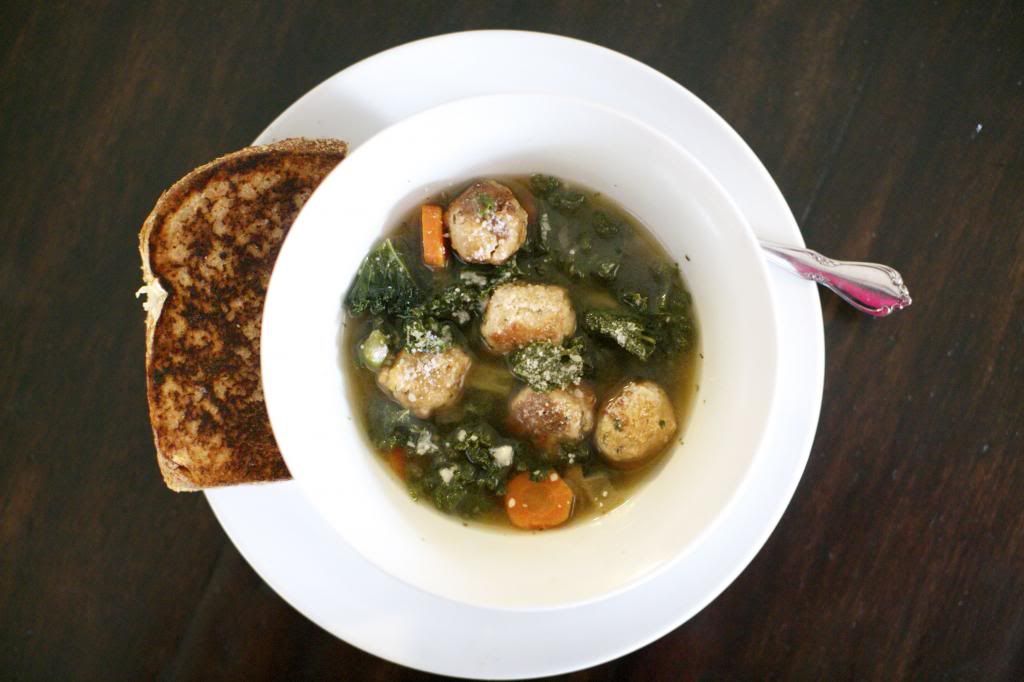 It's been a while since I've posted a recipe
--it's been a while since I've posted, period.

I hate saying that things have been busy because I feel like that's kinda a cop-out. Life is always busy, right? I think things are seeming a bit crazier because this time of year for us allows little routine. Lots of traveling, morning and evening shoots, school year events/groups kicking off--not a ton of normalcy.

So meals look a bit different.

I'll be honest, we haven't been eating the best lately. It's hard when you're traveling so much--you come home and then you pick up and take off again. So that plays out as late night adventures for Lou's best wings, early morning drivebys to Krispy Kreme, and Clif Bars and almonds in between.

In attempt to set us up for success, having healthy, satisfying meals on hand at all times is crucial. That has translated to different types of chilis and stews. In my opinion, finding a good soup can be tricky--they've gotta meet my two requirements: filling and storable. It's gotta be satisfying enough that I don't leave craving fourth meal and it's gotta keep well in the fridge or freezer.

So here's the first soup of a couple more that I'll be posting soon. This is a concoction of a couple dishes we love. It's a favorite of Lang and I--a delicious, nutritious soup that makes a killer meal with some crusty bread or a little sandwich. Give it a go!


Kale + Meatball Soup

meatballs
1/2 lb ground beef or turkey
2 eggs (slightly beaten)
5 tablespoons panko crumbs (or breadcrumbs)
5 tablespoons grated parmesan cheese
1/3 cup fresh parsley (3 tbls dried)
1/4 tsp salt
1/2 tsp oregano

1 medium onion diced
2 cloves garlic minced
2 carrots peeled and thinly sliced
7 packed cups of kale (stemmed, torn into small pieces)
6 cups chicken broth

1. In a medium bowl, mix together panko, parmesan, parsley, salt and oregano. Add the eggs and meat and mix until combined (unless you're totally grossed out by this, your hands are your best tool for this step). Roll into small balls, about one tablespoon of mixture, and place on a plate. Heat some olive oil in a medium stockpot over medium high heat. Add the meatballs, creating one layer, and cook for roughly 5 minutes on each side. When done, remove and place on a new plate.

2. While the meatballs are cooking, you can prep your veggies. Once they're all sliced and diced and the meatballs are done and removed from the stockpot, add some additional olive oil and saute the onions, garlic and carrots. After about 2 minutes, add the kale. Once it starts to wilt, add the broth and meatballs.

3. Bring to a boil and simmer for 20 minutes. Add salt and pepper to taste. Serve with parmesan cheese and crusty bread.